BlackLink |  Property Agency
Figures that speak for themselves: our company at a glance
Portfolio Value (Mrd. in €)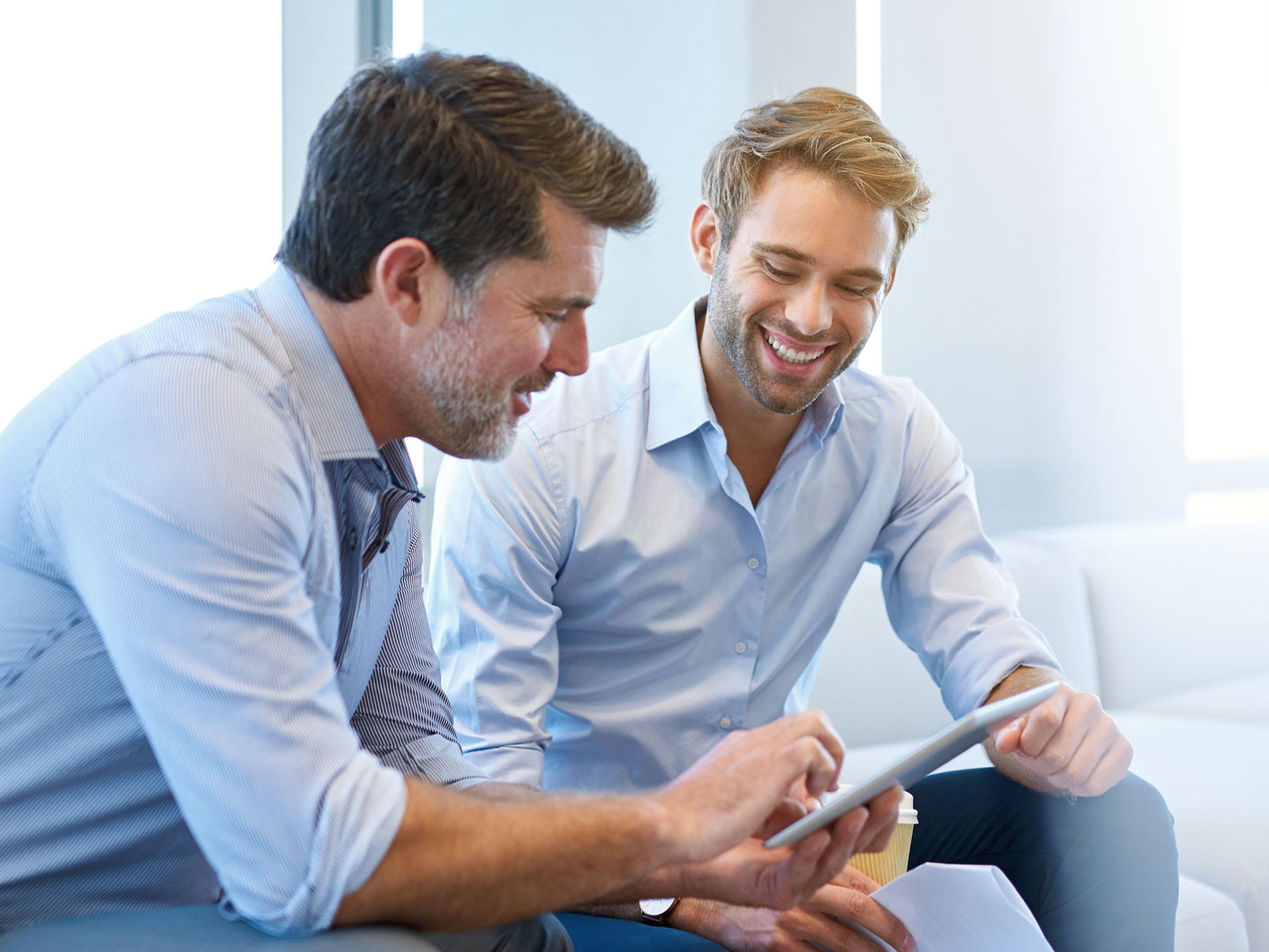 Our mission
With a diversified portfolio of particularly high-quality off-market properties throughout Europe, we offer you unique investment opportunities. As an established broker for high-yield commercial and residential properties that are not offered on the public market, you have an experienced and reputable partner at your side.
Our vision
As a link between sellers and investors, we want to find the right offer for you that best meets your wishes and expectations. Trust and absolute discretion are our top priorities, as is the quality of our properties and the maximisation of your return opportunities.
BlackLink |  Property Agency
BlackLink |  Property Agency
How do you benefit from working with BlackLink?
In the current very heated market environment, it is not easy to find the right properties for your portfolio. The extensive BlackLink network and our database enable us to find favourable and high-yield properties on the off market for you – in almost all asset classes. We currently have assets of around € 1.3 billion available.
BlackLink |  Property Agency

Comprehensive initial consultation

Handpicked prospective buyers

Professional property valuation

Absolute discretion in all matters

What sets us apart?
Thanks to our highly diversified portfolio and years of experience on the European market, BlackLink GmbH brokers unique off-market properties of almost all asset groups. Our focus is on high-yield core properties in very good locations in European metropolises, as well as high-quality properties in peripheral locations.
What do we guarantee?
As a link between investors and sellers, we focus on a smooth business process in which seriousness and maximum discretion are paramount. Whether you are looking for high-quality residential or commercial properties, BlackLink will broker your lucrative investment opportunity in the off market real estate market – securely, professionally and discreetly.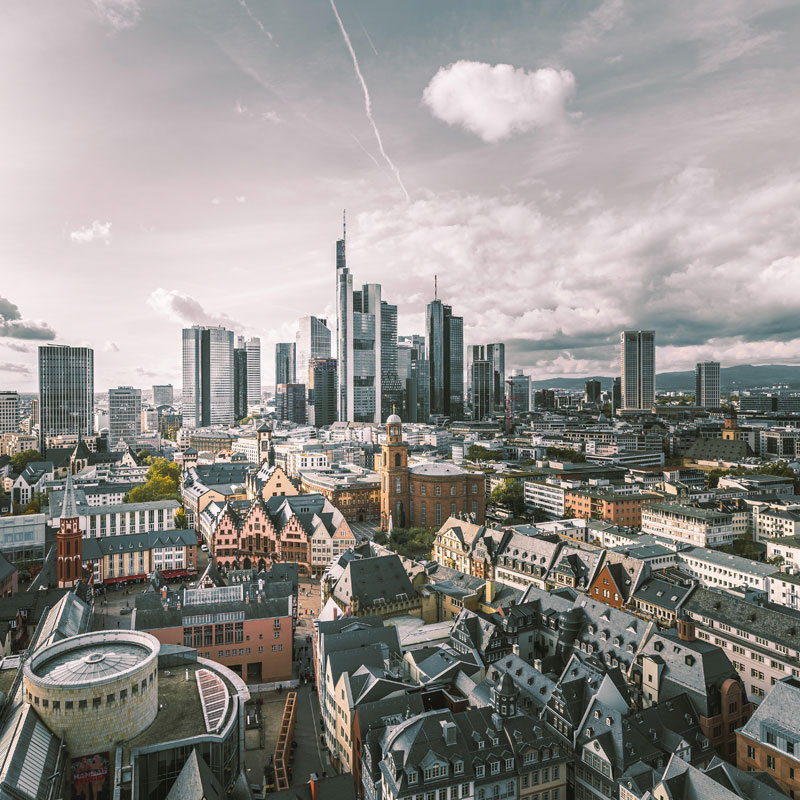 BlackLink |  Property Agency

Properties
Hotels
Car dealerships
Boarding houses
Data centre
Multy-family houses
Mixed-use properties
Commercial buildings
Retail parks
Micro-living
Office building
Special property
Health Care
Industrial
Vienna
London
Dresden
Berlin
Frankfurt a. M.
Leipzig
Offenbach am Main
Mainz
Oberhausen
© Copyright 2022 – BlackLink | Property Agency